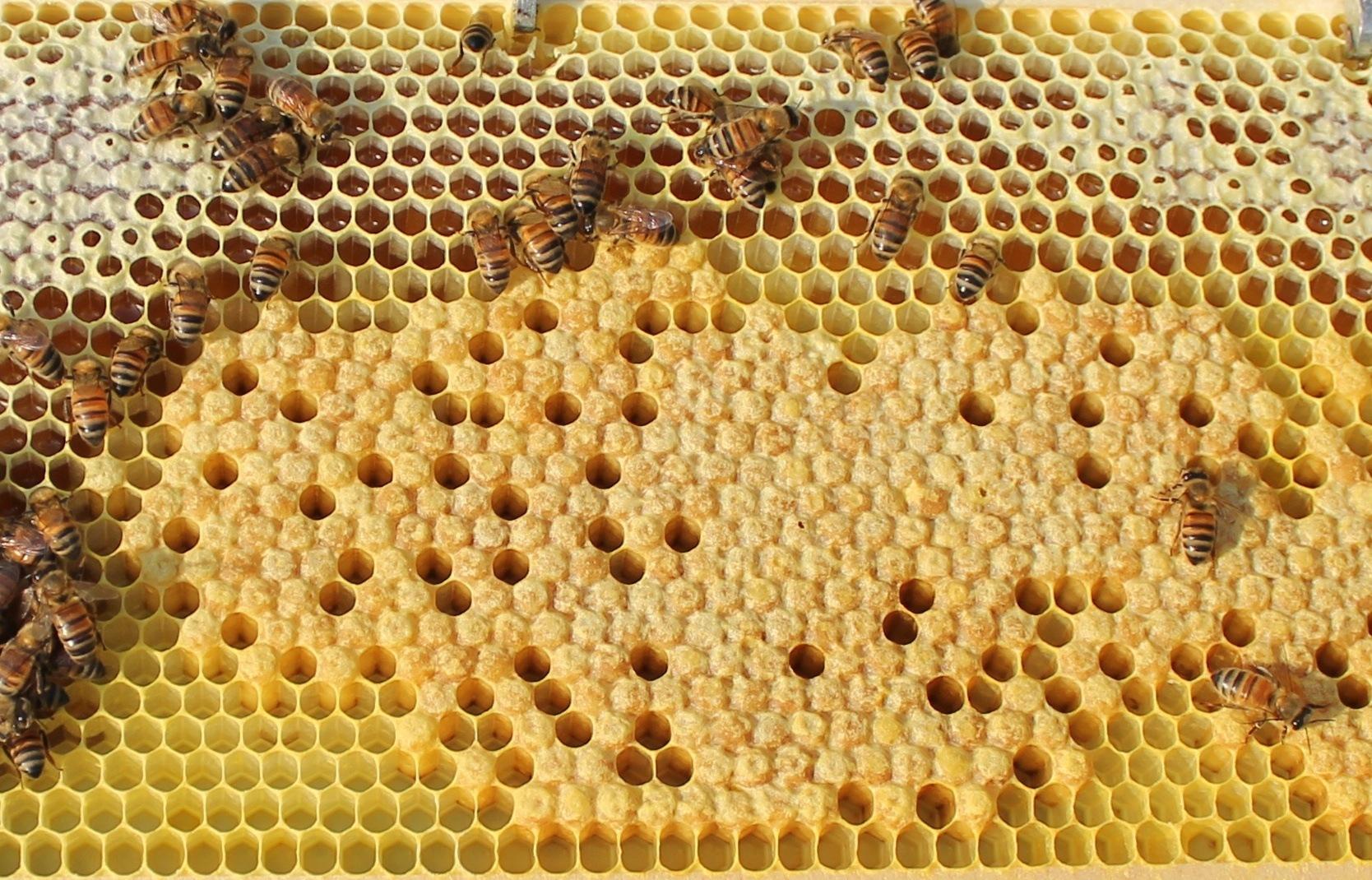 January 2021 Member ZOOM Meeting
Community Calendar
Event created by Donna and Mike Kropotkin
Event details
January 2021 VIRTUAL Member Meeting. Zoom link, sent by email, will follow.
Speaker: Bret Fisher (LBA)
Topic: "Everything you ever wanted to know about NUCs, plus Queen Rearing". Bret's major focus has been on raising bees in NUCs, raising queens, and selling both. He began his first year with one purchased package and NUC and ended his second year with over 20 NUCs!
Meeting Location: VIRTUAL (details below)
We will be using Zoom for this virtual meeting.  If you have not used Zoom before, we strongly encourage you to download the Zoom app ahead of time by visiting the Zoom Download Center: https://zoom.us/download.  If you click on the meeting link below and do not have Zoom installed, you will be prompted to install it (please allow extra time before the meeting if you need to install the Zoom app).  For more information on joining a Zoom meeting OR to try Zoom out by joining a Test Meeting, please visit this page: https://support.zoom.us/hc/en-us/articles/201362193-Joining-a-Meeting.
(Zoom link and login instructions will be posted later in November)

Hope to see you there!
Mike

Mike Kropotkin
Vice President, Loudoun Beekeepers Association (LBA) 
Email: Mike.Kropotkin@loudounbee.org