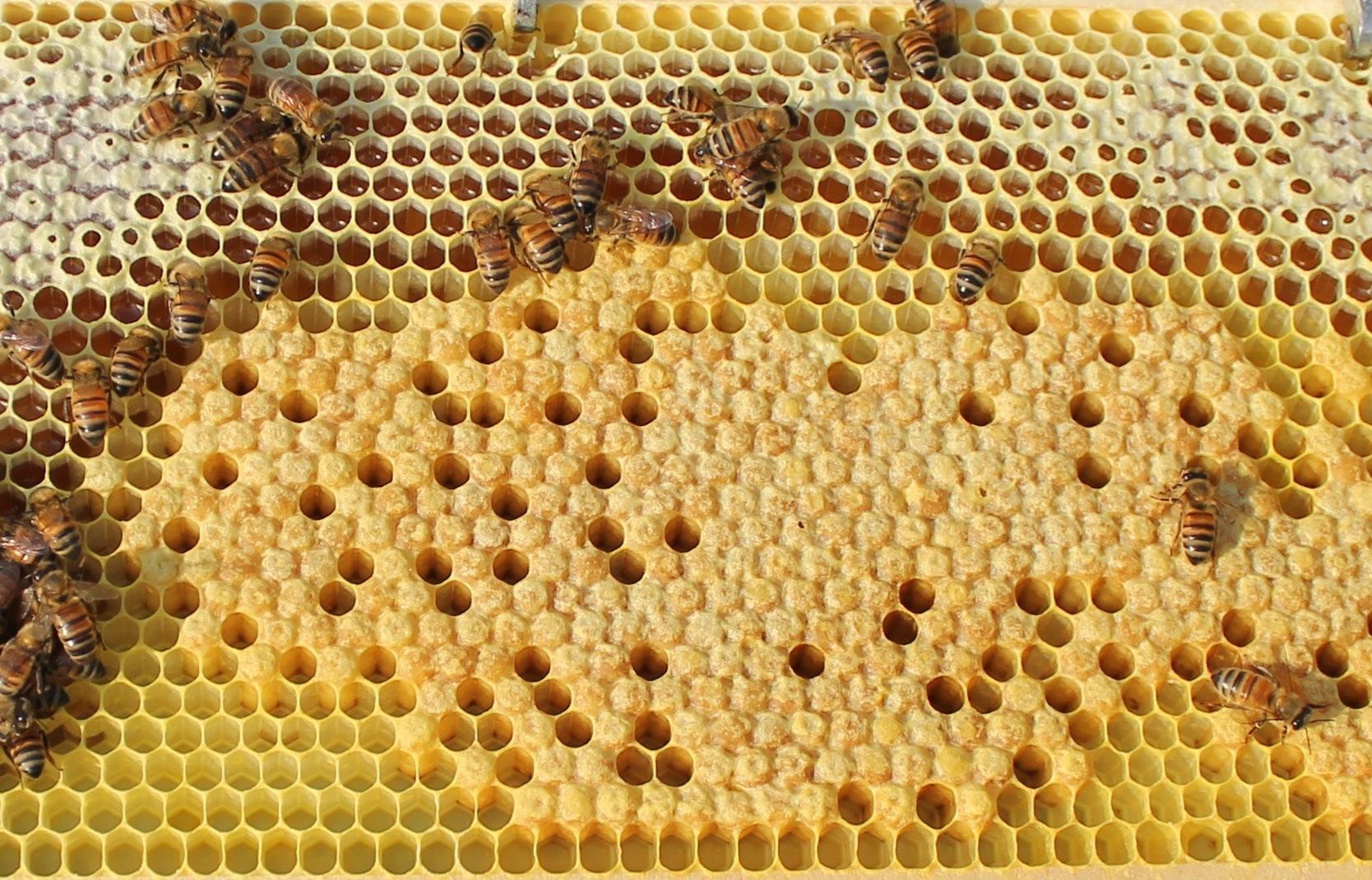 June 2021 Member ZOOM Meeting
Community Calendar
Event created by Donna and Mike Kropotkin
Event details
June 2021 VIRTUAL Member Meeting. Zoom link, sent by email, will follow.
Speaker: Bill Bundy (Former LBA President)
Topic: Honey Harvesting and Extraction
It's that time of year to harvest your honey! Bill will run down everything you need to know for a successful honey harvest.
Meeting Location: VIRTUAL (details below)
We will be using Zoom for this virtual meeting.  If you have not used Zoom before, we strongly encourage you to download the Zoom app ahead of time by visiting the Zoom Download Center: https://zoom.us/download.  If you click on the meeting link below and do not have Zoom installed, you will be prompted to install it (please allow extra time before the meeting if you need to install the Zoom app).  For more information on joining a Zoom meeting OR to try Zoom out by joining a Test Meeting, please visit this page: https://support.zoom.us/hc/en-us/articles/201362193-Joining-a-Meeting.
(Zoom link and login instructions will emailed to club members in early June and posted here a few days before the meeting)

Hope to see you there!
Mike

Mike Kropotkin
Vice President, Loudoun Beekeepers Association (LBA) 
Email: Mike.Kropotkin@loudounbee.org