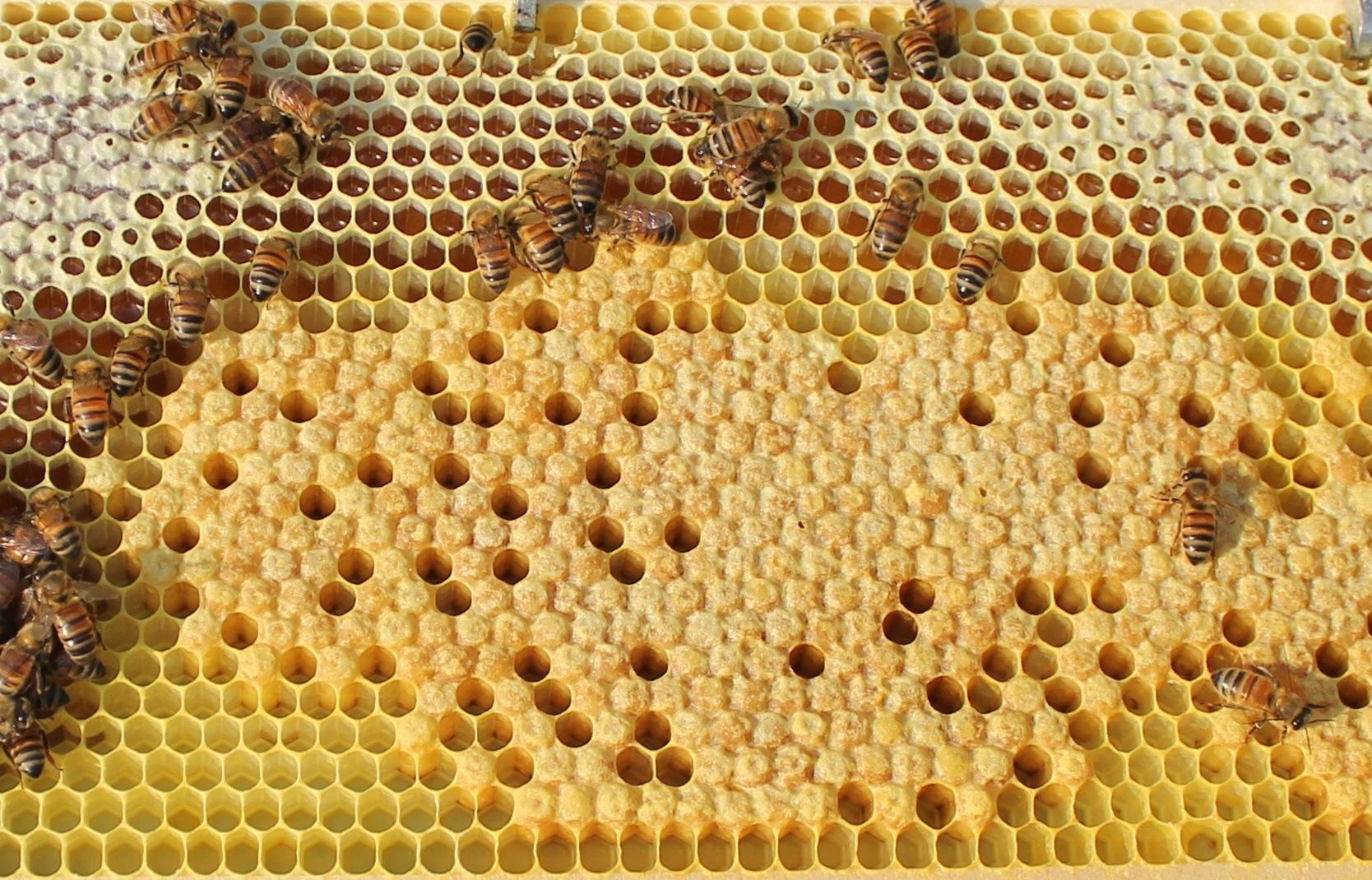 August 2021 Member ZOOM Meeting
Community Calendar
Event created by Donna and Mike Kropotkin
Event details
August 2021 VIRTUAL Member Meeting. Zoom link, sent by email, will follow.
Speaker: Randy Oliver ScientificBeekeeping.com
Topic: Reading the combs: Understanding bee biology over the course of a season
A summary of my series "Understanding Colony Buildup and Decline."  By acquiring a better understanding of the biology of bees, nutrition, parasites, and pathogens over the course of the season, and by learning to "read the combs," the beekeeper can then make better informed management decisions adapted to his/her particular situation.  This is the most popular and information presentation for general audiences, and is an advised first presentation, upon which subsequent presentations can build.
Meeting Location: VIRTUAL (details below)
We will be using Zoom for this virtual meeting.  If you have not used Zoom before, we strongly encourage you to download the Zoom app ahead of time by visiting the Zoom Download Center: https://zoom.us/download.  If you click on the meeting link below and do not have Zoom installed, you will be prompted to install it (please allow extra time before the meeting if you need to install the Zoom app).  For more information on joining a Zoom meeting OR to try Zoom out by joining a Test Meeting, please visit this page: https://support.zoom.us/hc/en-us/articles/201362193-Joining-a-Meeting.
(Zoom link and login instructions will emailed to club members in early June and posted here a few days before the meeting)

Hope to see you there!
Mike

Mike Kropotkin
Vice President, Loudoun Beekeepers Association (LBA) 
Email: Mike.Kropotkin@loudounbee.org