Nucs
I offer both deep- and medium-frame nucleus (nuc) colonies with marked queens.  Each nuc includes 5-frames consisting of a minimum of three frames of brood and two food frames (honey and pollen) along with a strong population of adult bees.
On the day of pickup, the nuc colony is transferred to a re-usable wax-impregnated cardboard nuc box for transport. 
Email or call with inquires.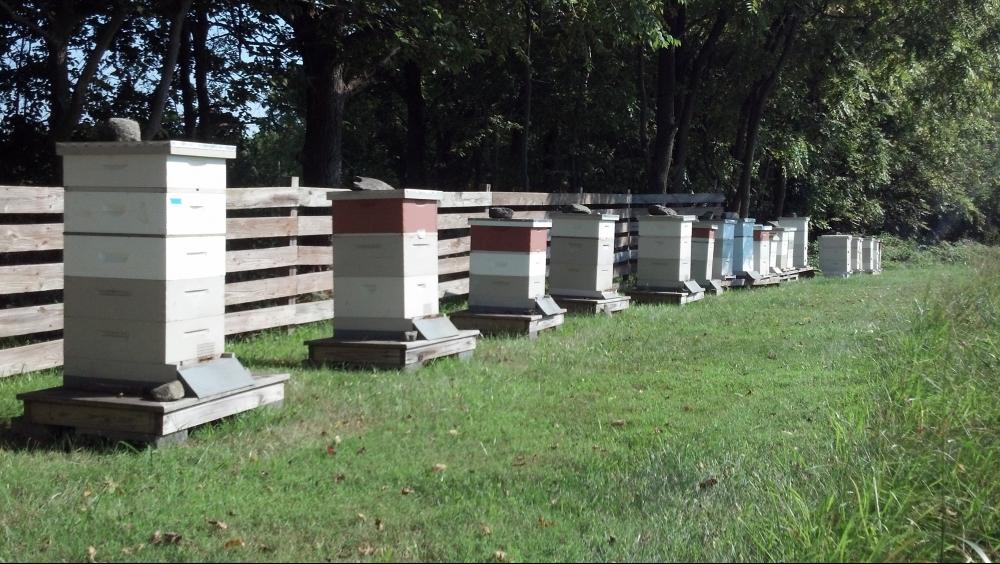 Edited by Matt Gaillardetz