Call, text, or email for availability.
Providing 5-frame medium nucs with marked, Spring queens (Italian/hybrid).
Limited quantities of overwintered nucs available.  Nucs are 5 frames of brood, food, and bees, and are sold in a wax nuc box.  Alternatively, we can make arrangements for you to pick up your nucs at our location using your own equipment.  Available on weekends or by appointment.
-Todd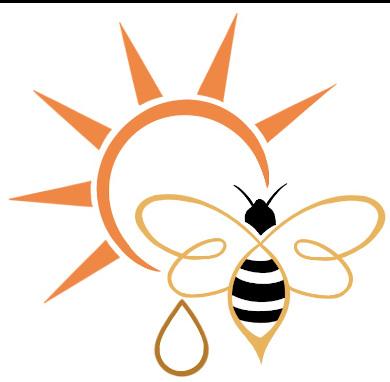 Basking Bee Farm & Apiary
honey@baskingbee.com
571.305.2233 (Call or Text)
Edited by Todd S.